The following groups have told Dualem that they have DUALEM equipment for rental and/or sale.
Aarhus University
---
Aarhus University has a DUALEM-21S for sale, potentially as part of an integrated surveying system.
---
Tjele, Denmark
Tel: +45 871 56000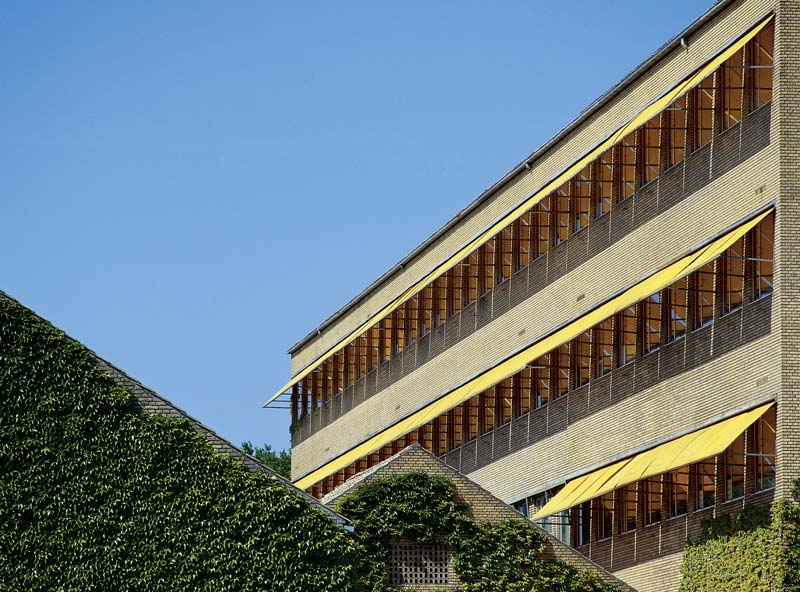 ---
Agro Praxes SA
---
AgroPraxes specializes in the use of near, active and remote precision agriculture sensors for the analysis of crops, climate and the productive aptitude of soils.
---
Mendoza, Argentina
Tel: 54 261 667 5393
Note: Agro Praxes has surveying packages with DUALEM-1S sensors, sleds, and systems for guidance/positioning and logging.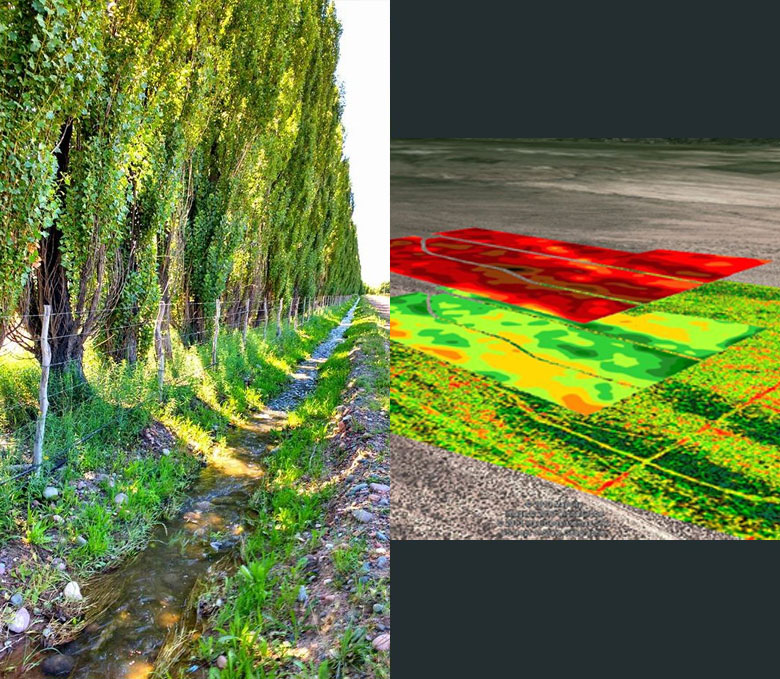 ---
Champion JY Technology
---
Beijing Jingyuan Technology Co., Ltd. was founded to help China's pollution prevention work. The company provides a one-stop service platform for soil environment studies.
---
Beijing, China
Tel: 86 138 1028 1096
Note: ChampionJY sells and rents geophysical equipment, including DUALEM products.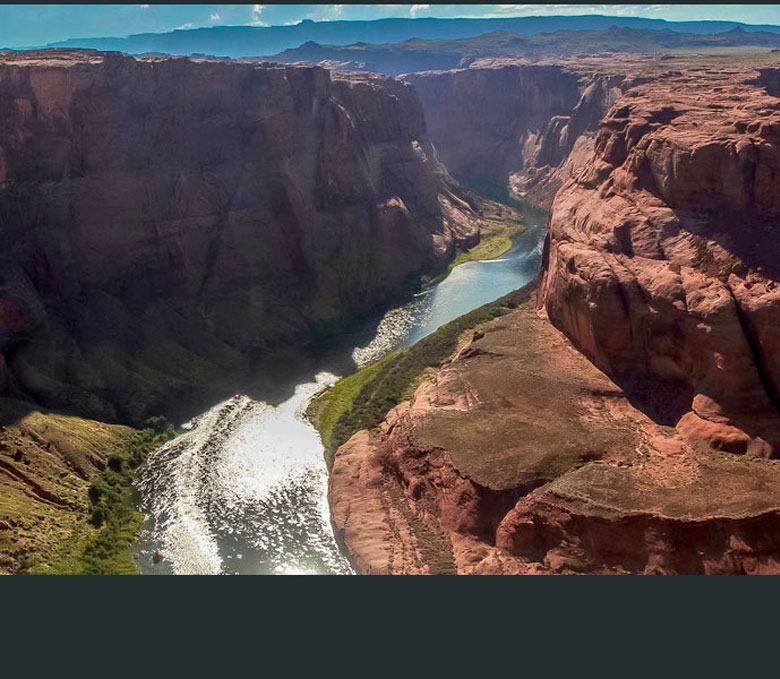 ---
CoRHIZE
---
CoRHIZE offers a range of control equipment and decision support for a better efficiency of your interventions in your plots. Reliable at various latitudes throughout in the world.
---
Agen, France
Tel: 33 (0)1 5377 2120
Note: CoRHIZE has a surveying package with the DUALEM-1HS sensor.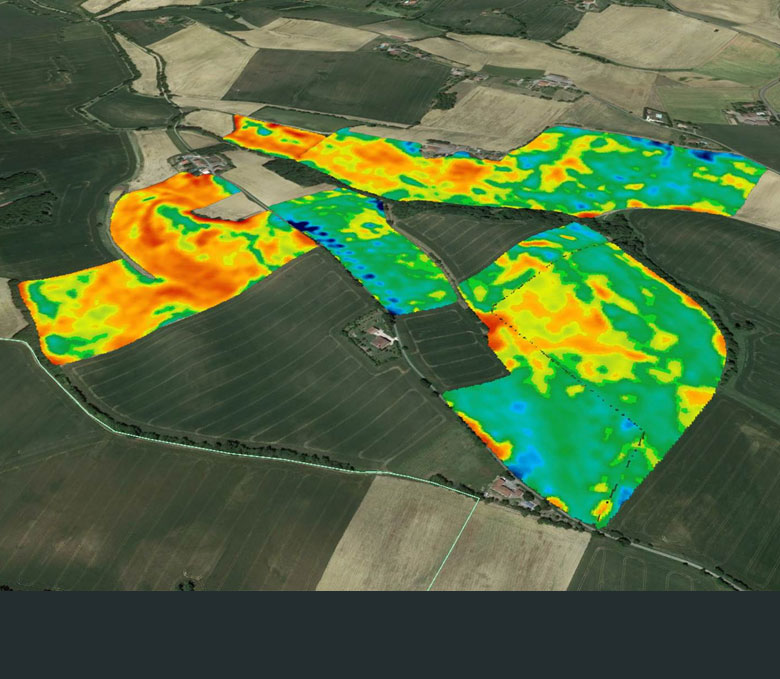 ---
Gehrig Inc.
---
Gehrig, Inc. was incorporated in 2008. Its corporate office is in Muenster, Texas and it have additional personnel located in Fort Worth and Richardson..
---
Muenster, TX USA
Tel: +1 (940) 759-2915
Note: Gehrig has a DUALEM-421S integrated with field computer and GPS.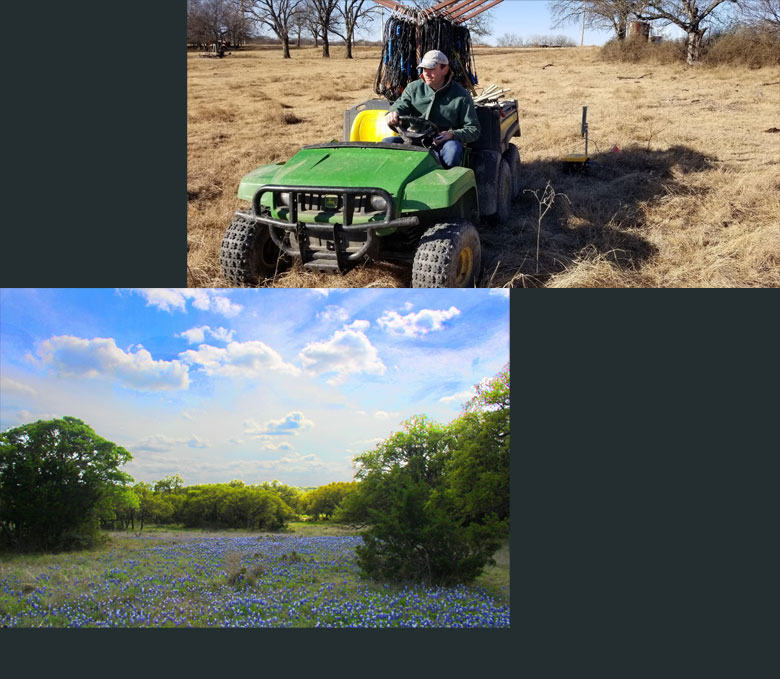 ---
GEOREVA
---
Founded in 1994, GEOREVA specializes in geophysical equipment, accessories and sofware. GEOREVA offers a large choice of geophysical equipment, and offers rentals and training.
---
Cintre, France
Tel: 33 02 9985 1654
Note: ABEM France has a DUALEM-21S and systems for guidance/positioning and logging.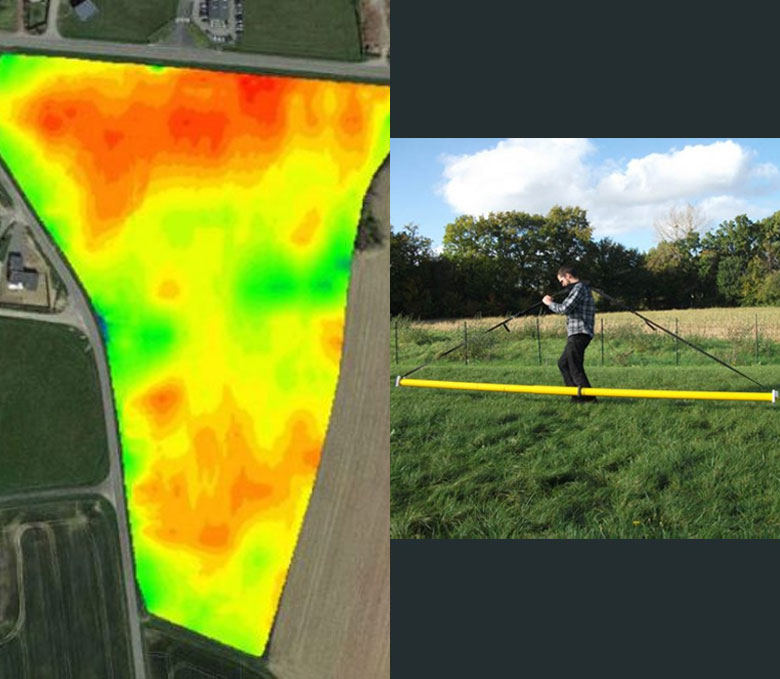 ---
Geostudi Astier s.r.l.
---
Geostudi Astier Srl is a company that applies geophysics to geology, engineering and the environment. The company does this in order to contribute to the subsoil work being done and technologies being developed.
---
Livorno, Italy
Tel: 39 0586 864 734
Note: Geostudi has a DUALEM-642S with internal GPS. Geostudi provides survey systems and software that can accommodate DUALEM sensors.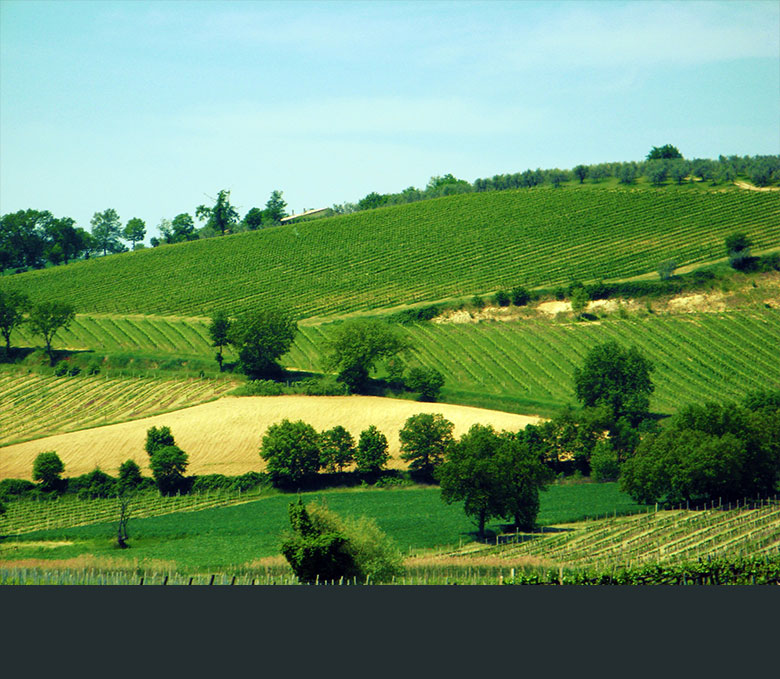 ---
Mala GPR Australia
---
MALA GPR Australia specializes in enabling the industry to utilize the Ground Penetrating Radar technology on the highest possible level.
---
Brookvale, NSW Australia
Tel: 61 (0) 438 278 902
Note: Mala GPR Australia has a DUALEM-42S.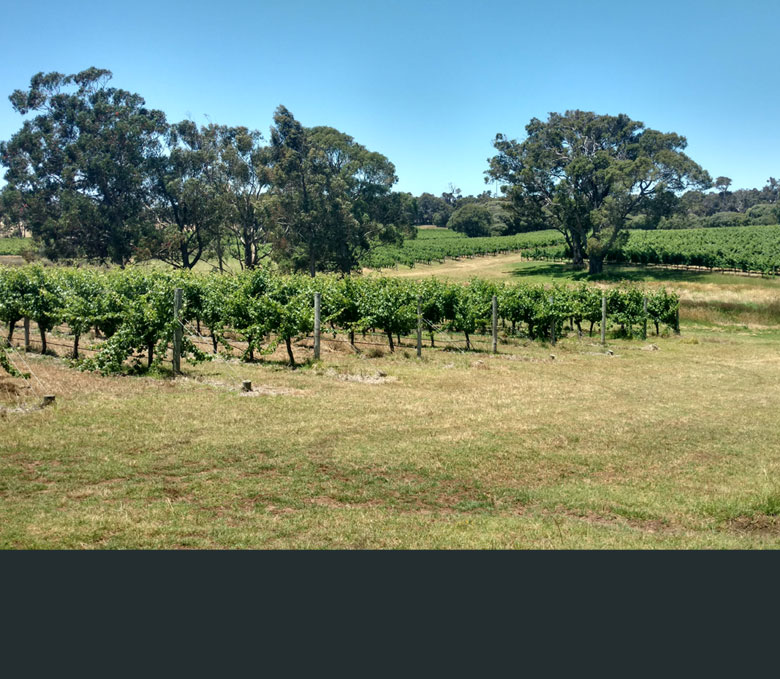 ---
Pegasus Environmental Company
---
Pegasus Environmental, Ltd. was formed in 1993 as an aerial sensing corporation, providing multi-spectral imagery to the agricultural and golf course imagery.
---
Spencerport, NY USA
Tel: 1 585 278 0103
Note: Pegasus has a surveying system with a DUALEM-1S.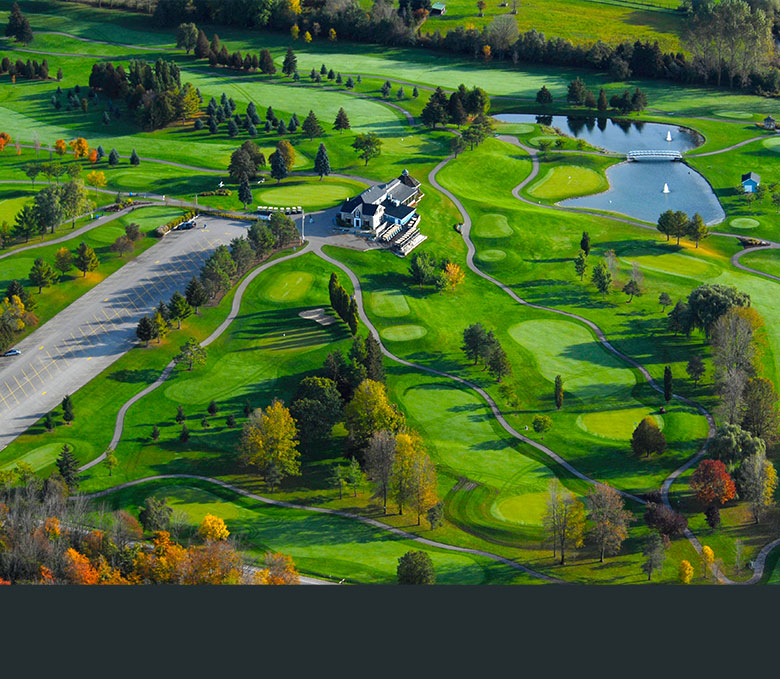 ---
Ramboll Group A/S
Water and Environment (Vand og Miljo)
---
Ramboll is a leading engineering, design and consultancy company founded in Denmark in 1945. The company employs more than 15,500 experts globally and has especially strong representation in the Nordics, UK, North America, Continental Europe, Middle East and Asia-Pacific.
---
Aarhus, Denmark
Tel: 45 5161 7740
Note: Ramboll has a DUALEM-421S.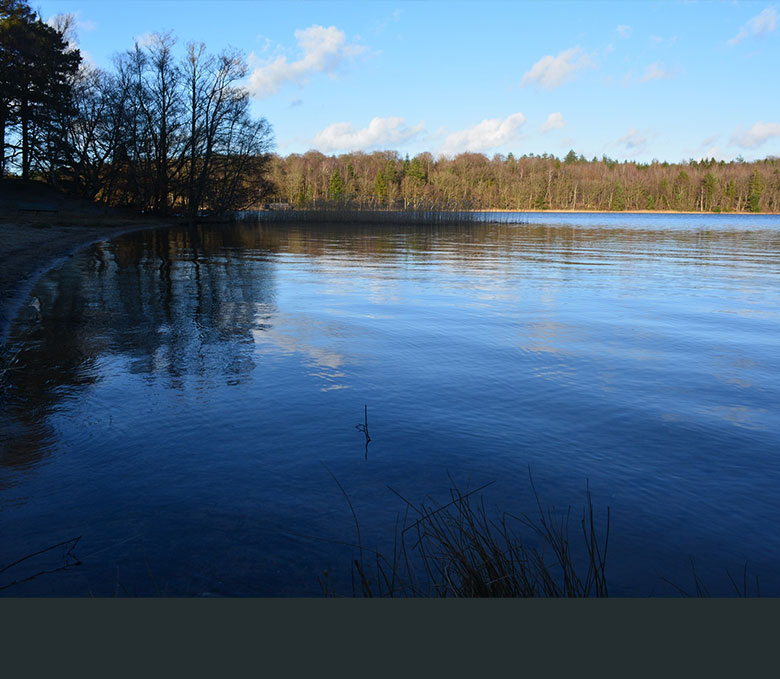 ---
Terramar Instruments
---
Terramar Instruments has 20 years of surveying experience. Terramar Instruments was founded to provide the very best value in geophysical and geotechnical surveying equipment.
---
Indianapolis, IN USA
Tel: 1 425 306 0174
Note: Terramar has a DUALEM-4.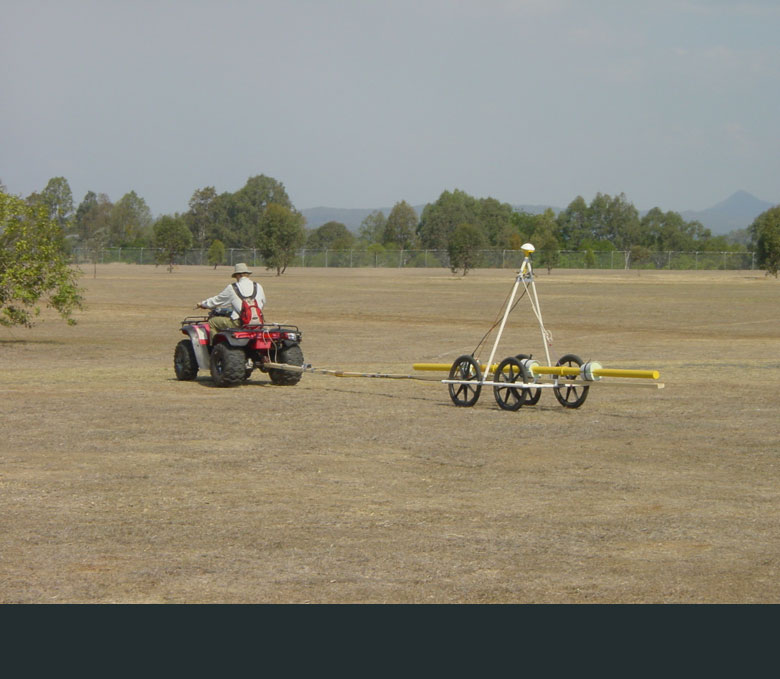 ---
Dualem rentals and leases can provide a new line of business for your company.
Dualem Rentals
---
Dualem offers sale of equipment to companies worldwide. Companies may then rent equipment to local surveyors.
---
Please get in touch with us for more details if you'd like to provide Dualem rentals and/or leases.